"Win/Win" – Making Society Better One Project At A Time!
---
You've heard about Intelligent Machines, Predictive Analytics and the Industrial Internet of Things (IIoT). It all sounds good but the key question is where do you start?
It starts with a "Win/Win" mentality and a focus on the People and Processes that support Technology.
There are a lot of vendors in the market and cool commercials featuring robots and spaceships but how can you be sure that you are Ready? What does it take to implement a machine learning system based on artificial intelligence algorithms?
That's where 4Atmos provides the "Win/Win" model. We help you understand:
---
That's where 4Atmos provides service as "unusual".
---
We help you understand:
What Predictive / Prescriptive Analytics and the Industrial Internet of Things Are and How Can They Can Help Your Organization
Where You Are and Where You're Going
What You Need to Do to Get Started
Set Success Criteria and ROI KPIs
Pick the Right Solutions to Meet Your Needs
Help Create Strategies / Campaigns / Messaging to Change the Existing Culture in Your Organization
Once you make the decision to move ahead, we will:
Help Manage the Project Investment and Set Realistic Goals / Milestones / ROI
Provide Hands On Support / Consulting
Train Your Team to Embrace, Adopt and Own the Solution and the Success
Provide Remote Backup Support
Be There to Cheer You On (Free of Charge)
"Little Data" vs "Big Data"
Whether you know it or not, you've been exposed to "Big Data" through the use of "Little Data" for many years. "Little Data" is the data that is locked up into isolated silos (e.g. SCADA Historian Data, Maintenance / Asset Management Systems, Production Reports, Spreadsheets, ERP Systems). Maintenance Planners, Schedulers, Maintenance Teams, Operators, Supervisors, Managers and Accountants have been using these systems for years. The biggest problem is not that you don't have data. It's that you don't have a way to see it in a federated view or leverage it to predict the future not just report the past.
"Big Data" is about being able to not only store but quickly retrieve your information on demand. The Power is In Your Hands.
---
"Tribal Knowledge"
In order to achieve Prescriptive Maintenance you have to be able to "dive deep" to access, record and leverage the "Tribal Knowledge" from the people who know your equipment and systems the best.
The 4Atmos team puts on the steel toed boots, fire resistant clothes, safety equipment and goes on the ground (or in the air) to meet these subject matter experts where they work. We're not afraid of heights or things that go "boom". We listen, ask questions, document and record processes so that you have the best "prescriptions" to correct problems and prevent failures before they happen.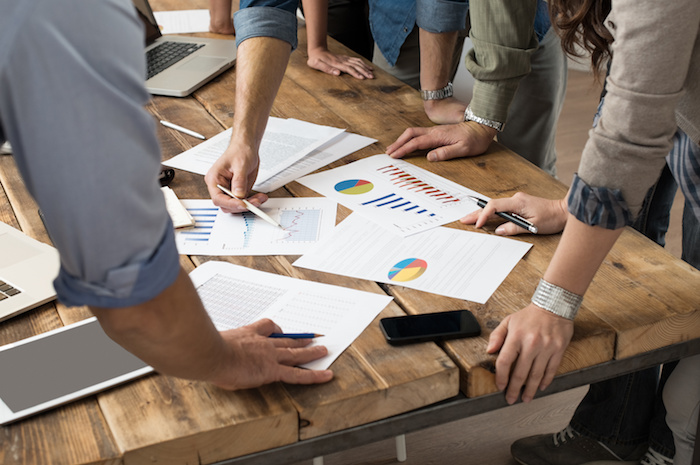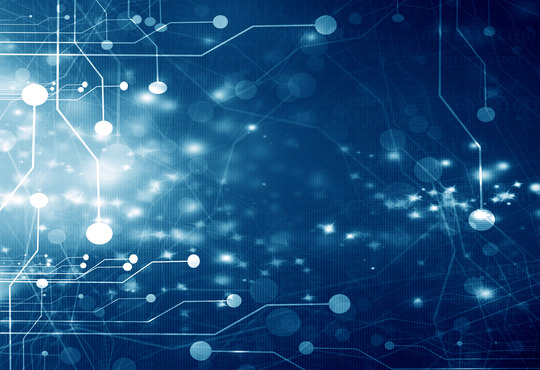 Data Science
With the advent of the Industrial Internet of Things (IIoT) data scientists have replaced traditional business analysts in organizations that are trying to mine and understand the data that already exists.
4Atmos believes in the value of these team members and their efforts. The way we can help your data sciences initiatives is to provide knowledge of a framework that allows visibility, wizard-driven interfaces, governance and rapid deployment into production. Integration with Big Data data sources (like Hadoop) are essential.
In much the same way we support "Tribal Knowledge" from field SMEs (subject matter experts) we support Data Scientists. Having detailed charts of your past is an excellent start. Being able to predict and prevent future lost opportunities… priceless.